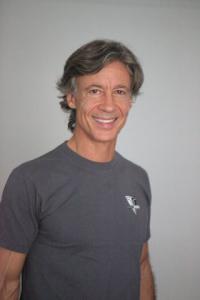 Instructor: Jim Fantone
Return to Boot Camp Schedules page

Where: Central Park, The Arthur Ross Pinetum. The Pinetum is at about 85th street if you enter from the West side. It's by the big swing sets and the pull-up bars. Just west of the Great Lawn and south of the Reservoir.
When: Tuesday 6:30pm, Sunday 3pm
running through July 13th!