July 25, 2017
4 Healthy Core Competencies
By Jenn Zappola, personal trainer
As a certified personal trainer – I always tell my clients to follow my following  4 Core Competences to achieving optimal health.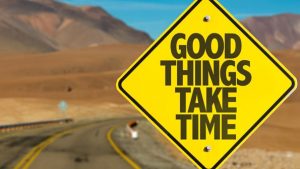 I. Patience:
 You must have patience. It is not easy to start and continue to maintain a fitness journey- because losing weight or achieving optimal health does not happen over night. It takes time and if you understand that from the start you will be putting yourself in a position to succeed.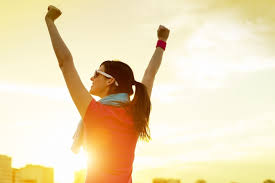 II. Goals:
a. Short Term: You need to think about short term along with long-term goals. Example: I aim to lose 5lbs in my first month
b. Long Term: By this date, I will aim to lose 20lbs
***The healthy way to lose weight is to lose around 1-2lbs a week. Some weeks you will lose more and some weeks you will lose zero.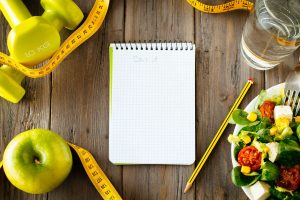 IIII. Planning:
 without a plan- you will not be successful in achieving your goals.
Planning consists of many different elements: 
i. Planning your weekly menu (literally what you are going to eat per meal)
ii. Planning your workouts
iii. Planning "YOU" time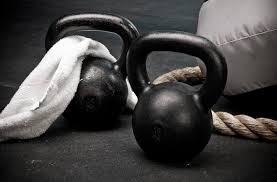 IV. Strength of Character
: The state or quality of being physically or mentally strong! You are stronger than you think- YOU GOT THIS!!!!
One of my goals as a personal fitness trainer is to help YOU achieve your fitness goals and to help you ultimately FEEL BETTER! 
Contact Jenn today!