July 25, 2017
Hidden Skills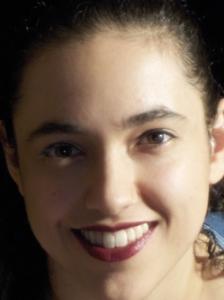 By Lisa Snow, Personal Trainer
Before they started training, my clients were producing outstanding work for their boss, their customers, their family…and weren't doing the best job taking care of themselves.  They expected a trainer to be a drill sergeant, making them feel extra guilty for all the workouts they hadn't done over the years.  Or they pictured a trainer as a dictator who would take away their favorite foods.  But those things aren't what trainers are there for.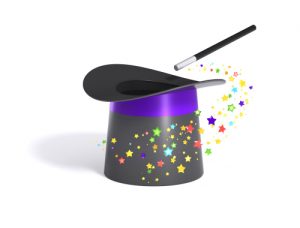 Most people already feel guilty about the fact that they're not as fit as they want to be.  If guilt worked to help people improve their health, there would be no smokers, no alcoholics, no addicts.  Why would guilt about junk food or a sedentary lifestyle work any better?  Instead, a great trainer can help encourage you to focus on the things you are naturally good at.
Maybe you don't know how to lift weights, but you're awesome at keeping records and are the most organized person at your office.  If you start working with a personal trainer (who can teach you how to do the exercises), you'll probably be great at recording what you did in your own workouts in between training sessions.  As a result, you and your trainer will be able to fine-tune your program to be even more effective.
Maybe you don't know how to cook, but you take vivid, creative photos.  Instead of getting annoyed trying to write a food diary, you could take photos of your meals.  As you try healthy new restaurants and lighter fare at your old favorite restaurants, you'd have a great way to remember which of the new foods you liked, so you can keep including them.
Maybe you have no time to go to and from the gym, but you're great with numbers.  You could track how many days each week you managed to do simple bodyweight exercises in your apartment, and watch your percentage of workout days gradually increase each week.
My clients have all kinds of amazing hidden talents.  Some are creative cooks.  Others have incredible visual-spatial perception.  A few have fantastic hand-eye coordination.  Zero of them thought they were athletic or naturally gifted at fitness before they started working out.  But they were able to use their existing skills to get in shape and have fun doing it.
What gifts do you have?  Whether with a trainer or in a class, how could you use them to be healthier?
ACE & NSCA Certified Personal Trainer
President
On the Mend Customized Fitness and Massage