Calling all New York City Personal Trainers!
LIMELIGHT FITNESS OPENS ON May 15th…PERSONAL TRAINERS NEEDED
The iconic Limelight church at 656 Avenue of The Americas (& 20th Street) NYC is reopening its doors… under new ownership.
Check us out at www.limelightfit.com
Please inquire at PT@Limelightfit.com (mention NeighborhoodTrainer.com in your email)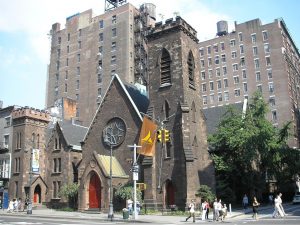 Personal Trainers at the iconic Limelight Fitness can look forward to the following:
– 23,000 square footage of training and workout space
-Life Fitness and Hammer Strength equipment
-Separate training studio doubles as small group training space
-Set your own schedule
-Access to a multitude of clientele (we'll connect you with our members)
-Be your own boss. Come in and let us explain how to double your income from the first day. No false promises, no nonsense.
-Workout at Limelight free
Partnering with Limelight Fitness could be the best decision that you ever made. What do you have to lose?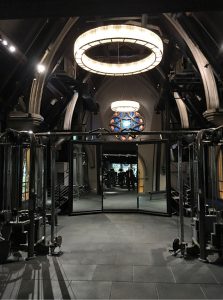 CREDENTIALS
All trainers must have the following credentials to be considered for a career with Limelight Fitness.
Current nationally accredited CPT (i.e.: NASM, ACSM, NSCA, ACE)
Current CPR/AED certification
Minimum of 3 years experience personal training in NYC
Carry your own liability insurance
Please inquire at PT@Limelightfit.com (mention NeighborhoodTrainer.com in your email)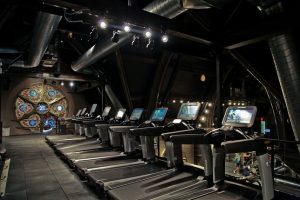 ABOUT LIMELIGHT FITNESS
Limelight Fitness is an expansive, 23,000 sq foot fitness center with a vintage look and an extensive history of catering to New York's finest.  In addition to its brand new exercise machines and free weights, our group fitness classes will rock the house (um… church!)  personal Training at Limelight Fitness will provide clients with a truly unique atmosphere.  Check us out at www.limelightfit.com