December 9, 2016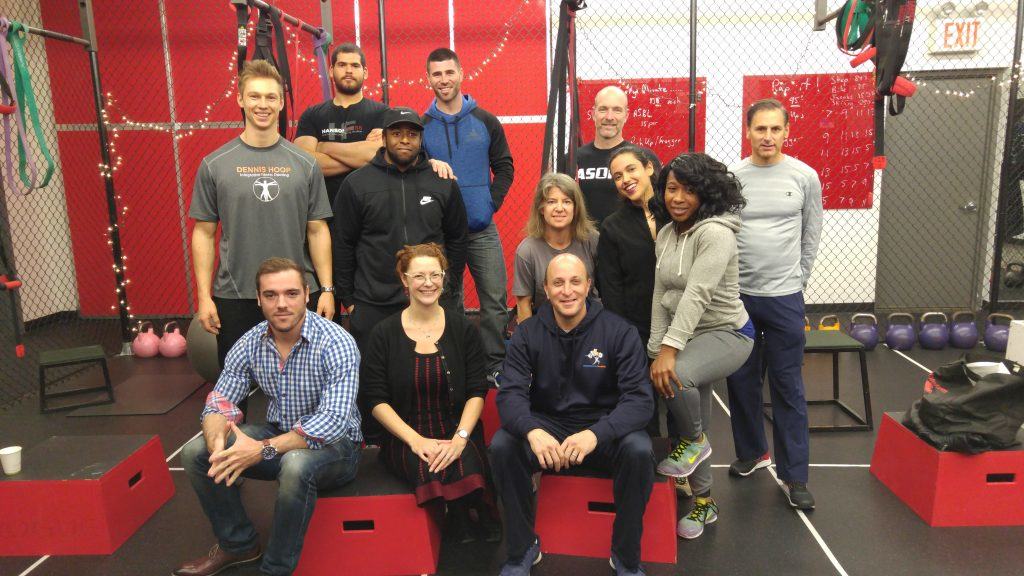 Last week I held a Meetup at As 1 Fitness. I began planning it two months back with owner Mark Merchant. As 1 Fitness has gone through quite a bit of transformation since we did an article on them back in 2013.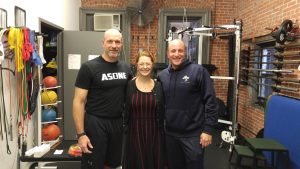 I could not have asked for better comments at the end. To hear from attendees, "I thought it was great," and "Very informative. I really liked the speaker," was very satisfying. To hear from Mark, "It was awesome!" was super satisfying.
The event, like every Meetup, was a great opportunity for a new group of personal trainers to see the space. More importantly, Meetups are an opportunity for New York City personal trainers to network with each other. Networking with other fitness professionals is a great benefit. This event certainly did not disappoint as far as creating a great opportunity to network. While not all of the RSVPs showed up, we still had a nice group.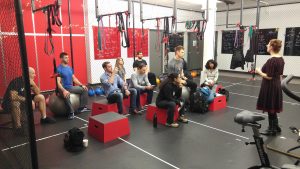 Our speaker, Stacee Mandeville, owner of Redleaf Coaching, provided the trainers with some great public speaking tips. At the top of the list was pausing when speaking to emphasize a point. Something most New Yorkers struggle with is definitely pausing. We always seem to be rushed and cramming things into a packed schedule. The group seemed locked into her every word.
Future Meetups will happen once a month. Going forward I hope to provide some great speakers to help motivate and teach personal trainers about different aspects of running their business. Each of these events will take place in gyms throughout New York City. Our most likely event spaces will be one of NYC's independent personal training gyms. Stay for more details or follow us on Facebook to receive our event announcements.