January 17, 2017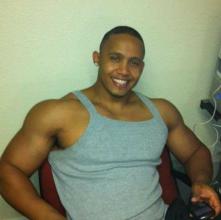 By Jason Nelson, personal trainer
The beginning of a New Year brings with it a mindset of change and possibilities, all positive, to go forward and make it your best year ever.
Starting a fitness program is exciting, but when the novelty wears off, how do we stay focused?
As trainers, fitness professionals and health coaches, we always emphasize goal setting to keep clients on track. We set short and long term goals and use various types of body composition and performance metrics to increase accountability and adherence to your program. While I strongly agree that these tools are important to clients' successes, clients need to believe they can achieve their goals. Working together to strengthen that internal belief – system and the desire for change creates a mindset that easily overcomes setbacks.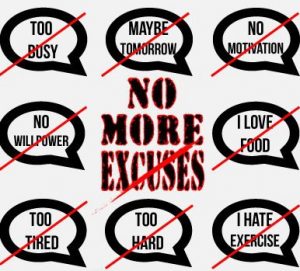 Transmuting these new and exciting emotions into its physical equivalent cannot be possible without the positive actions that crystallize into habits, which are conducive to success. Strength training, circuit training, boot camps and yoga, to name just a few, are only vehicles to get you there but the habits that facilitate your lifestyle change is the fuel! There are 168 hours in a week. If we dedicate just 5 hours to our health and fitness, is that really enough to achieve even our short term goals, which are set to help keep us motivated to attain the bigger, more elusive ones? It may for a short while but then progress is halted along with motivation. Doubt steps in and then, failure. This is the New Year's Resolution statistic formula.
The key to avoiding this trap is to manage the time and actions you spend outside of the gym. The habits that you create helps you stay on track with your current program thus increasing your chances of success. Habits such as getting enough sleep, planned meal preparation and limited alcohol, sugar and processed food consumption is the catalyst behind my most successful clients. These habits when combined with emotion and self-belief forms a powerful antidote against negative self-talk which inadvertently leads to failure.