April 13, 2015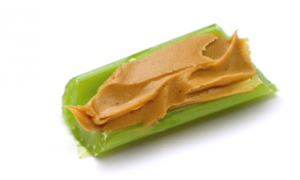 By Alex Discolo
Stress Eating is extremely common among teenagers. Whether you're studying for a test, finishing up a lot of homework, or even just stressed by the things most teenagers are often stressed by, teenagers often find themselves turning to food as form of comfort. Personally, I find that eating while studying is one of my worst habits. I see it, as almost a way to make studying a little less miserable because I get to have a snack while doing it. However, all that my snack does is hurt me later on. I find that I get so caught up in my studying that I lose track of the amount of food (and therefore calories) I am consuming. Most of the time I'm not even hungry yet I still snack, often till the point of feeling ill.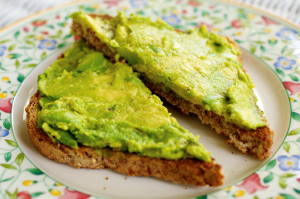 While, many teens run into the problem of stress eating, there are several ways to deal with it. I have recently found that going to my town's public library is a great way for me to stay away from junk food and mindless eating while studying. Since my library doesn't allow food, there is no way for me to get the "study munchies!" if I find that I can't make it to the library for the day I eat a snack before I start my studying. This way I'm not so hungry when I begin my work which lessens my chance of wanting to grab something to eat. For those who really cant seem to get away from their habit there are ways to refine it and make it into a healthier habit. People tend to snack on crunchy things like chips or pretzels but there are healthy alternatives.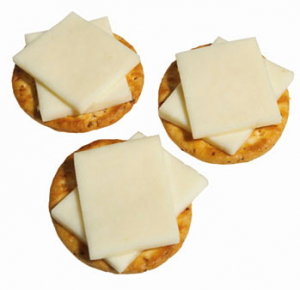 Some of my favorites are carrots, sliced apples, or celery because they still provide me with same crunch that I crave yet are a lot healthier. If you are studying for long periods of time, sometimes snacking is actually necessary. In this case, I suggest you take a little time and plan ahead. Have healthy, nutrient rich, filling (and crunchy) snacks readily available once you have already sat down to study so you don't reach for that bag of chips. Again, here are some of my favorites, celery stuffed with peanut butter, whole grain crackers with low-fat cheese, and avocado toast (whole grain toast w/ avocado mashed slightly and spread on). And, if all else fails, sometimes a piece of sugarless gum tends to do the job!