Below is a list of Mount Vernon personal trainers servicing zip code 10553.
Click on a trainer profile to see more information, do a more detailed search, or enter another Westchester County zip code above for a new search.
Search Results for 10553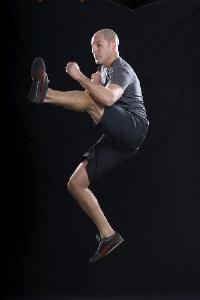 Personal Trainer, Pilates Instructor, Group Fitness Instructor, Yoga Instructor, Boxing Coach, Swim Instructor,
Specializing in In-Home fitness, Mind Over Matter is dedicated to providing fitn...
More Details
Gender: Male
Experience: 10+ Years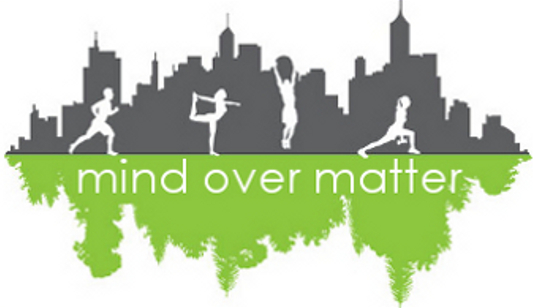 Personal Trainer, Group Fitness Instructor, Health Coach,
Peter Cirolia brings to the health- fitness profession and ballet world educatio...
More Details
Gender: Male
Experience: 10+ Years